Sustainability
We are proud to announce that Element 27 is the first Carbon Neutral Certified apartment building in Australia under the Climate Active Carbon Neutral Standard for Buildings. Key sustainability features include electric car charging stations, energy efficient appliances, a 30 kW photovoltaic system for common area energy use and an 8-star NatHERS rating. Specialty waste streams, access to a centralized geothermal system, a rainwater and grey-water recycling system, occupancy sensors and an embedded metering network also support high sustainability standards.
The Climate Active Carbon Neutral Standard for Buildings was established through collaboration between the Australian Government Department of Industry, Science, Energy and Resources, the GBCA and NABERS. To achieve eligibility and certification, several operational factors including stabilisation, greenhouse gas emissions, waste from operations, refrigerant impacts and transport emissions are assessed. The GBCA provides Climate Active with validation of projects for certification through industry recognized pathways such as Green Star – Performance v1.2.
This Sentinel Green Lifestyle Handbook is a room-by-room guide to your apartment, providing ways to save money while saving the planet.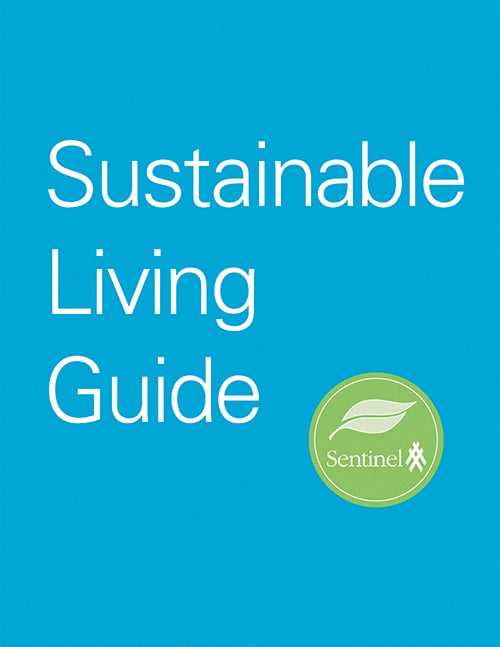 Find hundreds of more ideas and easy solutions in our Sustainable Living Guide PDF.